Chivis Martinez Borderland Beat TY GUS from
SBS
Almost half of the 49 journalists murdered this year were killed in three countries-Mexico has 12 murders with 10 "motive confirmed" Syria has 10
Murdered Javier

Valdez

Cárdenas journalist and founder of RioDoce, lies dead in the street
At least 49 journalists and other media professionals have been killed worldwide for their work since the beginning of the year - Syria, Mexico, Afghanistan, Pakistan and Somalia topped the list of deadly countries.
Significantly fewer media workers died in armed conflicts than in previous years, RSF reported.
A country at peace like Mexico is just as dangerous for journalists today as war-torn Syria, Rediske said.
RSF head Christophe Deloire warned Mexico was particularly dangerous for journalists.
"Latin America, with a total of 14 reporters killed across the continent, has become as deadly as the Middle East," he said.
There were 86 fatalities in the same period in 2018. The organisation considers the period from the beginning of the year to 1 December.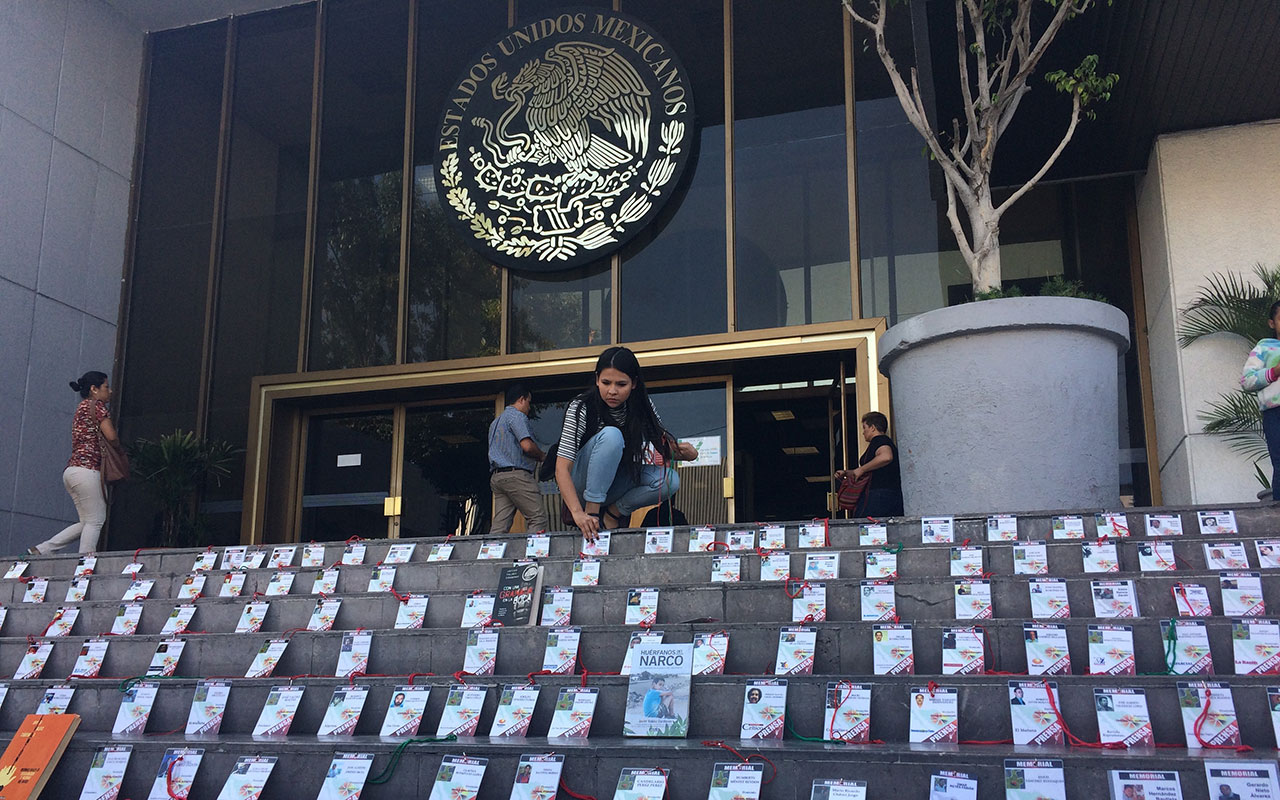 Credentials on display of journalists killed in Mexico

The countries with the most journalists killed were Syria, with 10 media professionals killed, Mexico (10), Afghanistan (5), Pakistan (4) and Somalia (3). Fourteen journalists were killed across Latin America.
RSF said that 389 media professionals are currently in prison, 12 per cent more than in the previous year.
Almost half of the detained journalists are behind bars in China (120), Egypt (34) and Saudi Arabia (32), the annual report shows.
In Egypt and Saudi Arabia, most of the detainees are in prison with no verdict or charge.
In Turkey, dozens of journalists were released after prison terms during the year. However, several of them were arrested again after a short time.