Chivis Martinez Borderland Beat
Jessica Johanna Oseguera González, alias "La Negra", is charged with five crimes for involvement in transactions or deals related to property of a foreign person designated by the Treasury Department's blacklist.
Dockets reveal her scheduled trial date is December 14th.
She had fought for release citing Covid 19, was denied and she appealed, she lost on appeal.
She attempted to gain freedom on bail. (see docket below) In the filing the property of a relative, Azucena Oseguera, at 644 Primrose Pl, Perris, CA 92571 was to be used as collateral. The conditions and agreement of bail was revoked the same day.
The property pictured below, "sold" last week, and empty.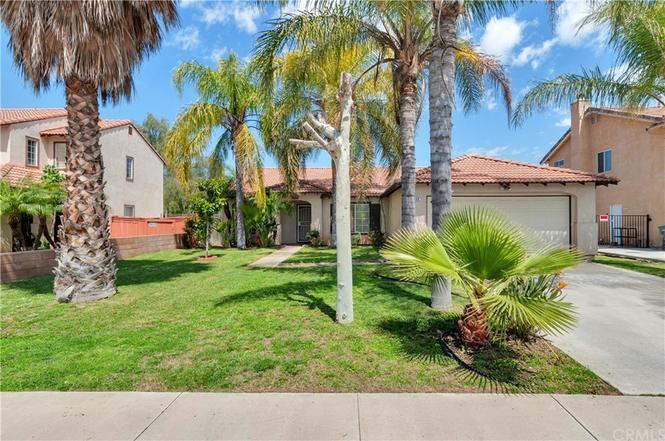 Jessica was arrested as she arrived in Washington DC to attend a hearing for her brother El Menchito.

Her attorney was either given erroneous information or mistakenly advised Jessica that there were no indictments or warrants for her in the U.S. therefore it was safe to travel to DC.
She participated in a court conference yesterday via teleconference. The indictment in the case is unsealed and presented below.
INDICTMENT ...DISCOVERY PROTECTION ORDER...BAIL CONDITIONS OF RELEASE DOCS BELOW