BB Follower for Borderland Beat noventagrados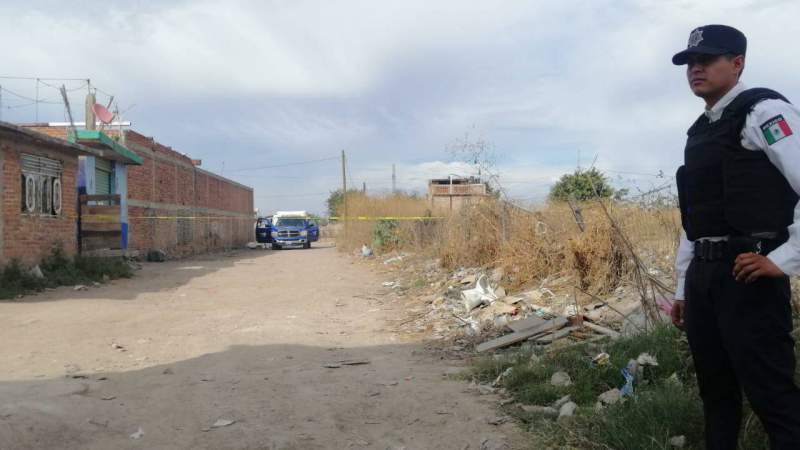 Guanajuato, Gto., February 1, 2020.-

At the end of the first month of 2020, 453 murders have been committed in Guanajuato, the highest figure in the entity's recent history.
Official figures indicate that in January 2019, 293 murders were committed, so in comparison, in 2020 there were 53% more of these crimes.
Also, January 2020 is placed as the most violent month in the recent history of the entity, uprooting to November 2019, when 346 murders were recorded.
In 2020 the crimes are concentrated in Irapuato, Celaya, León, Salamanca and Celaya, which together account for 59.6% of the total homicides in the entity.
Most of the violence is generated by the Jalisco Nueva Generación Cartel and the Santa Rosa de Lima Cartel.
Yesterday Friday, President Andrés Manuel López Obrador announced that due to the insecurity situation, 5,000 soldiers of the National Guard will be sent to the entity.
http://www.noventagrados.com.mx/seguridad/se-registran-453-asesinatos-en-enero-en-guanajuato-el-mes-mas-violento-de-la-historia.htm