Chivis Martinez Borderland Beat from
Razon
A group of armed men broke into the ranch of the father-in-law of the governor of Sonora, Claudia Pavlovich Arellano, confirmed the Ministerial Agency for Criminal Investigation.
According to the agency, there is already a complaint about these facts filed by Sergio Torres Serrano, father of Sergio Torres Ibarra, husband of Claudia Artemiza Pavlovich Arellano the Sonoran governor.
According to the date of the recording, the events occurred around 1:00 pm yesterday at the ranch "La Noria", located at kilometer 45 of the road that leads to the municipality of Mazatán, in the rural area east of Hermosillo, the capital of Sonora.
Governor of Sonora
The Attorney General's Office confirmed the complaint, but refused to elaborate further of the events so as not to "obstruct the investigation".
A video released this afternoon shows the images that were presumably captured by a ranch security camera.
The clip shows five men dressed in black getting out of SUV's ; In addition, one of them is seen carrying a long weapon. They exited carrying long, heavy caliber weapons, which they exhibited in front of the surveillance cameras.
According to the video documenting the complaint, the subjects wore black clothes and did not cover their faces.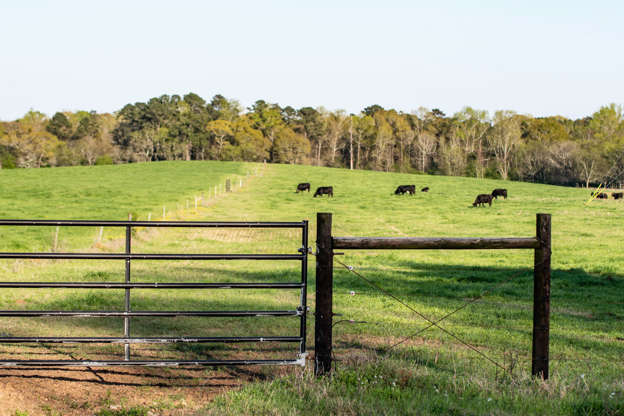 Sergio Torres Serrano is a zoo technical agronomist and his family has been owner since 1940 of the ranch "Las Norias", where Brangus cattle and alfalfa are produced, and is classified as a "hunting ranch".
Like his grandfather and father, Torres Serrano was also a leader of the Regional Livestock Union of Sonora from 1981 to 1985. In addition, president of the National Cattle Confederation from 1985 to 1987, federal deputy from 1988 to 1991 and received the Livestock Medal of Merit.
Several reports indicate that the Torres Serrano family has received threats in the framework of the election of the new leadership of the Regional Livestock Union of Sonora, scheduled for next April 5.
Nothing was taken or harmed in the event, which means that it was conducted as a warning and to terrorize.